English Premier League Crystal Palace vs Manchester United Preview/Prediction
With Crystal Palace sitting undisturbed in the 14th position on the table, we can say they'd love to take that comfort a step higher by being in the 13th position and above Newcastle United. However, Manchester United wouldn't want to joke with these 3 points because it would go a long way toward deciding if they'll make it to the next champions league. With the ban of Manchester City lifted, it's not a race for the top 4, and a team as big as Man United wouldn't want to miss that opportunity.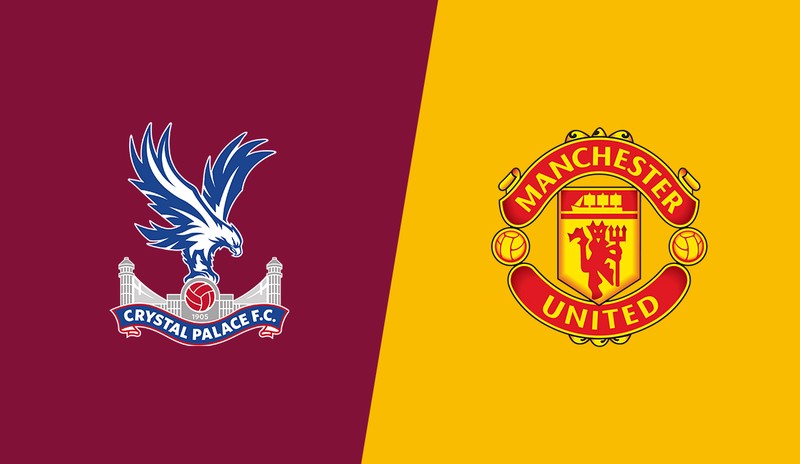 Head to Head (H2H)
Since their last eight head to head matches, Palace has only managed to stop Man United's no-loss streak with a 1 – 2 win, and that was in August 2019. Other than that, Manchester United has either won or drawn every of their last 8 H2Hs. With the way the league currently is and how unexpected things keep happening, especially to big teams, can we say that Palace will win this win home? Well, we'll have to wait to find that out.
Winning margins
When it comes to which team has won the most of their H2Hs, Manchester comes out, when it comes to the winning margin, not so much can be said about the two teams. Although the team has won more times, they have usually barely managed to win with a one-goal margin except in 2017. The only time that Palace won against Man United, it was also a one-goal margin. Man United may have won more, but the scorelines always suggest that it was still a substantial contention.
Previous games records
Crystal Palace has played six games since the premier league's resumption and has sadly won just once. They lost the others, and most of the time, they hardly put the ball at the back of their opponents' net. This is obviously a terrible record for the team, imagine playing six matches and only managing to get 3 points out. That says so much about their current standing on the table.
Manchester United, who happens to be their opponent in this match, has not lost a single game since the premier league's resumption. They have met with almost every one of the strong teams and have been able to secure five wins out of their last seven games and have drawn 2. United is no doubt the better team of the two.
Teams
The Manchester United side is in a form unmatched by the Crystal Palace side. Although United didn't perform to expectations in their last match, Palace would have to work extra hard to secure a win or even a draw. However, Palace has the home advantage and can only hope that it counts for something in this match.
Prediction/Verdict
Manchester United is better in all ramification, however, knowing that this is football and anything can happen, we cannot write Palace off. So my bet is 3.5 for Palace to win, 1.5 for United to win, and 2.0 for a draw.
May the best team win.
---
Join CoinGyan Telegram Channel to Get Free Trading Signals, Crypto Guides and Much More