Still, on the journey to the semi-finals, these two solid sides will be meeting for the first time in the Champions League. It is noteworthy that Leipzig has never ended a single UCL game in a goalless draw, and Atletico Madrid has always won against every German side that they've come across.
This game is going to be satisfying to football fans across the world, but to gamblers, it's going to be a little bit daunting as one can't easily say that one team is going to be any better than the other in the match. Let's take a closer look at their records.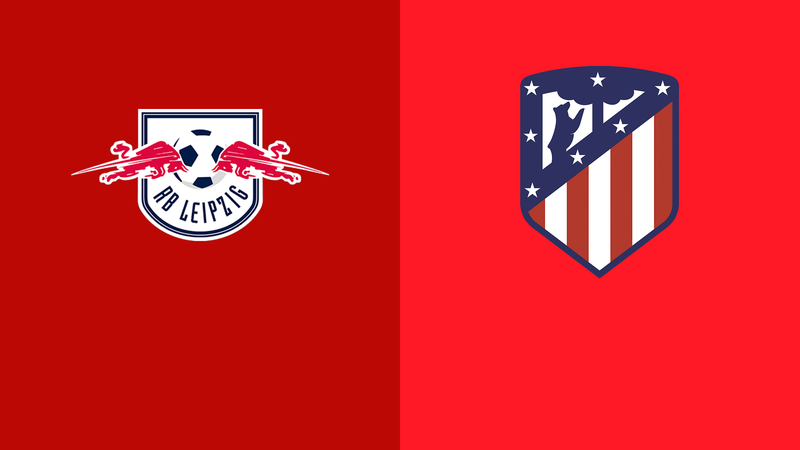 Previous Games Records
Remember that it was earlier mentioned that none of these two teams is actually so much better than the other, which makes it a bit difficult to place one unit on the winning spot over the other.
Atletico Madrid has won one game more than Leipzig in their separate leagues; they also managed to minimize their losses and draws since June when the La Liga resumed. ATM has won 7 games, lost none, and drew the rest of their matches.
It isn't news that Atletico Madrid is a competitive side in the La Liga, and they've played against much stricter teams like Barcelona, Real Madrid, Sevilla, and others. RB Leipzig would have to factor all that into their match tomorrow or risk losing.
Leipzig, on the other hand, resumed playing in May after their league returned from the coronavirus break, and since then, they've performed a little below average. Although they had some big wins, they didn't win enough matches to take them higher up the league table.
Leipzig managed to win only four matches since May, lost only once, and drew every other game. With this type of record and because they also played against some tough teams in the German league, we can say that they're a good match against ATM.
Winning Margins
Out of the seven games that Atletico Madrid has won, two of them were comfortably high margins, three goals, and five goals. It is noteworthy that they've not played a goalless draw since June and with the way things are looking, there won't be a goalless draw in tomorrow's match.
Leipzig has also had a 2-goal margin win in a game that ended in 4 – 2. That happens to be the highest. We can see that Leipzig may have only a little chance with scoring more goals against ATM, whose defense is tight. However, we're assured that both teams will score.
Predictions/Verdict
Since the UCL's play pattern has been changed to knockouts due to the coronavirus, there won't be any form of home advantage. However, to make these odds fair, we'll consider all the records mentioned above, place the odds at 3.3 for RB Leipzig to win, 2.5 for Atletico Madrid to win, and 3.5 for a draw.
May the better side win.
—
Join CoinGyan Telegram Channel to Get Free Trading Signals, Crypto Guides and Much More