With the Champions league already coming to an end, and with everyone already believing that Bayern Munich would come out as the winner, what is next is who gets to meet them? RB Leipzig and Paris Saint-German are two really tough sides even though Leipzig is given a lesser winning odd in most bet platforms.
Both teams will have to come with the best, mainly because they will meet either Bayern Munich or Lyon in the final. Bayern Munich and Lyon currently on their top form.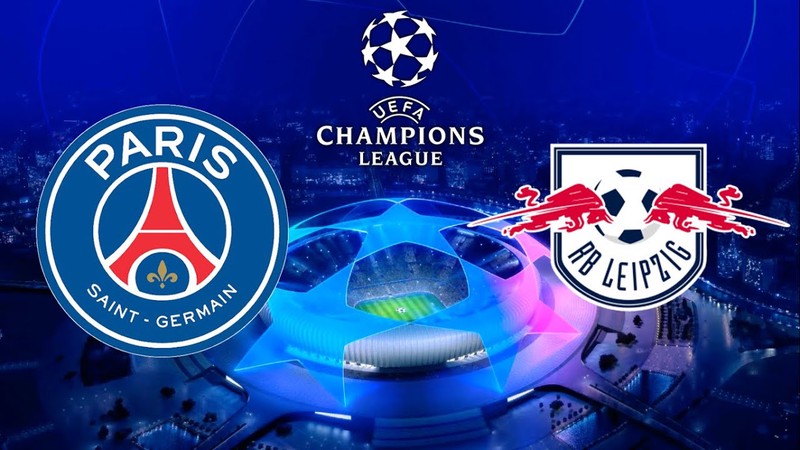 Previous Games Records
Paris Saint-German had performed entirely and outrageously well this season, especially since June when soccer activities resumed. Many people believe that Paris Saint-German has only achieved this well because they seem to be the toughest in the league, and they are far above every other team in the league.
Since July, when their other league was reopened, Paris Saint-German has not lost a single game. As a matter of fact, since December 2019, they have only lost one game, and we cannot say that they have not played against teams that are equal to the task. This could mean that PSG is actually keen enough to challenge any team that they come across.
Leipzig, on the other hand, has had quite a shaky year. Although they have had some good wins with remarkable winning margins, they've also had so many draws and a few losses. Does it make you wonder why Leipzig is favored by the bet companies to win? Well, it makes me wonder too.
Since May, when their league resumed, Leipzig has won only five games out of the 11 that they played. They drew five and lost one. This kind of stat would be acceptable if we place them a little bit below Paris Saint-German, who has obviously had a better year? Well, let us consider something else.
Winning Margins
Here, we're going to look at the team with a much higher chance of scoring more goals. Without sounding too far, you can easily see that Paris Saint-German has more persuasive goal-scoring skills than Leipzig. Most of the wins that PSG recorded were with very high margins. Some were with five goals, others four, in fact, others were more.
Leipzig has also had a robust goal-scoring ability as they've also won some of their games with up to 4 or 5 goals ahead of some of their opponents, but the records do not match the one that PSG has set this season.
Both teams have players that are spectacularly awesome in their own rights, starting from their defenders up to the attackers. Although PSG has more famous players for making considerable impacts in every game, Leipzig has proven that it has nothing to do with fame by coming this far.
Predictions/Verdict
We'll place the odds at 1.8 for Leipzig to win, 1.5 for PSG, and 2.5 for a draw.
—
Join CoinGyan Telegram Channel to Get Free Trading Signals, Crypto Guides and Much More