Chelsea is a side too strong for this Championship team. The most unfortunate part of this for the Barnsley side is that Chelsea will be the home team. Although Chelsea has not been in great form even with all their new signings, nobody can expect them to lose against their opponent tomorrow.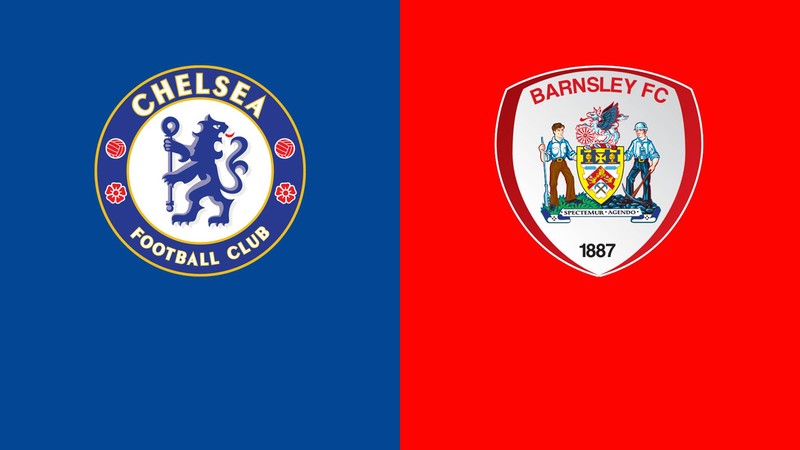 In this article, we'll compare and contrast their stats to see which team is in a better position to win in their game tomorrow. We'll look at their head to head stats, their previous games, and then we'll predict what the results would be so that you can have a clearer understanding of the situation before you stake your money.
Head to Head
Chelsea and Barnsley had only met once in 2008, and surprisingly, Chelsea lost the match. Although the scoreline was just 1 – 0 with Barnsley as the home team, it doesn't take away the fact that they won.
Well, that was around 12 years ago. The Barnsley side has not gotten any better since then compared to how the Chelsea side has been. There's no doubt as to why all the betting sites are giving Barnsley a higher winning odds. It's probably because they know how almost impossible it is.
Previous games records
Before we check their stats in this aspect, it is essential to note that the two teams didn't play in the same competition. While Chelsea struggled to end in the first four positions to qualify for the Champions League automatically, Barnsley was in the Championship. Let's take a look at their records.
Chelsea had a rough 2019/2020 season. It could be because of the transfer ban placed on them, coupled with the fact that some of their players were going on and off injury. However, in their last 8 games, they managed to win 3 games, drew 1, and lost 4. That's a terrible record for a team that ended 4th in the premier league.
Barnsley, on the other hand, did reasonably well in the Championship. Their past 8 games were wins and losses; no single draw. They won 4 games and lost 4. One common thing between them and Chelsea is that they both lost 2 goals to nothing in their last matches.
It is noteworthy that two of the teams that Chelsea lost two are Bayern Munich, winners of the just concluded champions league, and Liverpool, winners of last seasons Premier League. With this, you know they had different and much more challenging devils to fight.
Winning margins
Chelsea didn't win many games in their last 8 games. However, they showed that whenever they want to win, they'll come all out to score goals. None of their previous three wins was below a two-goal margin.
The Barnsley side only managed to win with more than one goal once out of their 4 wins. In fact, in most of their losses, they couldn't record one goal.
Predictions/Verdict
We'll place the odds at 1.5 for Chelsea to win, 15.5 for Barnsley to win, and 10.5 for a draw.
May the better side win.
—
Join CoinGyan Telegram Channel to Get Free Trading Signals, Crypto Guides, and Much More