Manchester United has been reasonably good in most of their previous games. They've been able to kick some wins in, even though they're accused of only winning with penalties; I believe they wouldn't get the penalties if they didn't deserve it.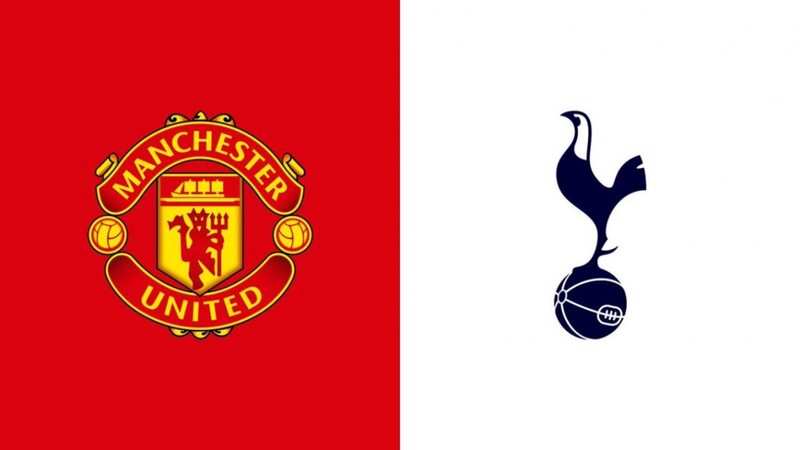 Tottenham Hotspur has been great too. In fact, they have won more matches in the last seven games than Manchester United. If they'd only managed to score one more goal against Chelsea in their match two days ago, they'd have been on a clean sheet.
In this article, we'll compare and contrast their stats to see which team is in a better position to win in their game tomorrow. We'll look at their head to head stats, their previous games, and then we'll predict what the results would be so that you can have a clearer understanding of the situation before you stake your money.
Head to Head
Manchester United and Tottenham Hotspur don't have a very competitive head to head. It looks like Manchester United has always been the better side in all of their meetings. Although Tottenham has managed to kick in a few wins in their most recent meetings, they're still far behind Manchester United in overall meetings.
These two teams have played a total of 48 games, Manchester United has won 30 of them, you'd think Tottenham has won the remaining 18, but no, they have only won 10, and the remaining 8 games ended in draws. Please note that those wins are full-time wins. No records of penalty-wins are taken.
In their past 8 meetings, there has been a really healthy competition. Should we say that Manchester United is no longer as great as they used to be or that Tottenham Hotspur has become better over the years? Well, whatever the case may be, it is what the game is all about. Manchester United has won 4 of their last 8 meetings, Tottenham has won 3, and the last one, which happens to be the most recent, ended in a draw.
Previous games records
As mentioned earlier, Manchester United has not performed as well as Tottenham in the last 7 games. They have lost more than Hotspur and have not won as many times as they have. Let's take a look at how they actually performed.
In the last 7 matches that Manchester United played, they managed to win 4 games and lost the remaining 3 games. It is noteworthy that they're currently on a 3-game winning streak, and now that they're the home team, there's a strong chance that they'll make it 4.
Tottenham Hotspur, on the other hand, has been better. They have been able to win 5 of their last 7 games and played 2 full-time draws. One of the full-time draws was against Chelsea and they lost it in penalties. They may pull off another draw against Man United, though.
Predictions/Verdict
We'll place the odds at 1.5 for Manchester United to win, 2.8 for Tottenham to win, and 2.3 for a draw.
May the better side win.
—
Join CoinGyan Telegram Channel to Get Free Trading Signals, Crypto Guides, and Much More