France, the World Champion, is ready to combat with Ukraine on Wednesday, 7th October 2020, by exactly 20:10 (UK) in Paris Saint-Denis for a friendly international match as they look forward to tackling Portugal and Croatia for UEFA Nations League.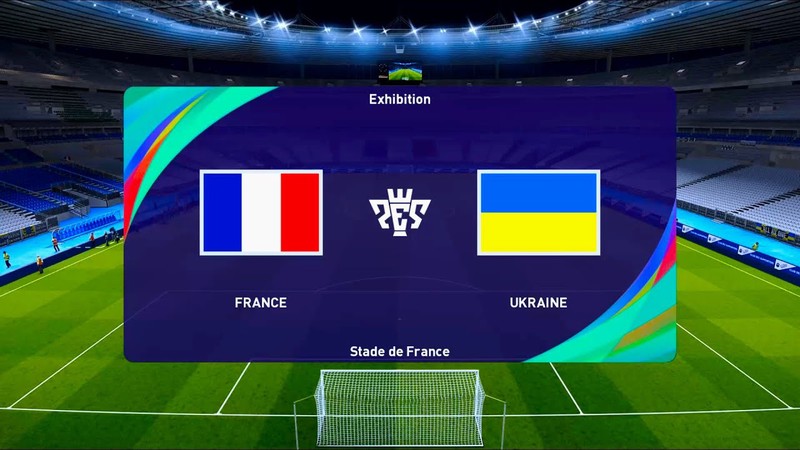 Following the statistics of their past matches, we can see that France has been trending with an undisputed record in nine matches. On the other hand, Ukraine has been doing great too as they had only 2 losses in their last 23 games with other teams before Spain inflicted a great defeat on them in the last match as they played 4 without reply. This means that Ukraine is trying hard to avoid such great defeat from Germany in the next match after meeting with France on Wednesday.
Let's come to look at the angle of head-to-head statistics with the two teams; we can see that France has won 5 matches, drawn 3, and lost just a match to their opponent in the last 8 matches teams.
Looking at France's recent events and happenings, their citizens and fans look forward to Houssem Aouar's performance after being called up by the team coach this month. He is fit and ready to play with Kante and Tollisso, who has been doing great in their football club in the past weeks.
Although looking at Griezmann's performance in Barcelona, we can see that he is not that fit and has not been performing up to expectations. Following the stressful draw with Sevilla, this can make him feel weak; therefore, he might not start the match or play at all. This will give Giroud the chance to take over the French forward.
Looking at the task ahead too, Didier Deschamps might not use all his star players to save them for Portugal and Croatia matches; this will also give their lesser-known players the advantage to showcase your talent without affecting the expectations of the team as any eleven set up by Deschamps can do the job.
Ukraine coach, Shevchenko has been trying for the team since he started coaching them four years ago. He has decided to take along with him his best players to tackle France in Paris.
However, Ukraine is not really in good form as about 6 players have been tested positive to the contagious virus, Coronavirus.
Match Prediction
Looking at the way things are, France should defeat Ukraine with ease, playing 3 against 0 with them.
This defeat to Ukraine will definitely discourage them after a powerful strike from Spain, from winning their next match against Germany. There should able over 1.5 goals in the match. We will predict over 2.5 for France to win the match.
—
Join CoinGyan Telegram Channel to Get Free Trading Signals, Crypto Guides, and Much More