Following the English Premier League's progression to the 6th round of the tournament, Manchester United ground, Old Trafford, is set to be ablaze as two-star teams lock horns with each other fighting for the winner of the League.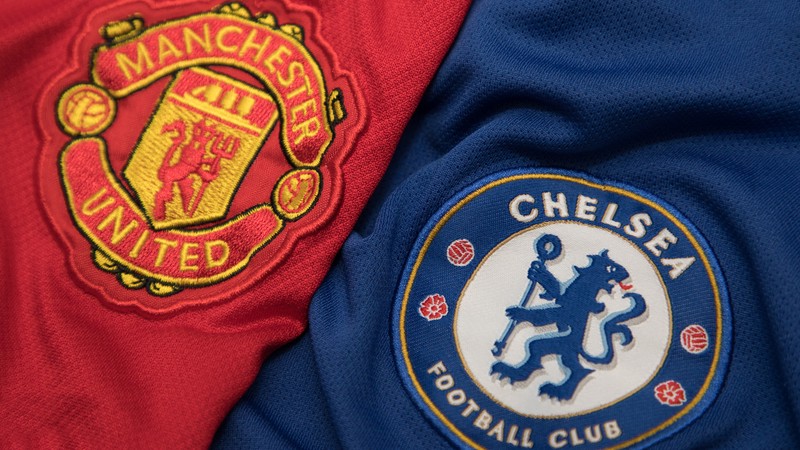 Manchester United is set to host Chelsea on their ground on Saturday, 24th October 2020. The match is set to kick off by immediately 17:30 GMT.
Manchester United Football Club, who sits in the 15th position on the league table with 6 points after their win against Newcastle United, is looking forward to gaining three more points against Chelsea. She is in the 8th position on the table with 8 points.
The host is coming into battle with The Blues from a victory in their match against Paris Saint-Germain on Tuesday, 20th October 2020, playing two against 1.
In the match, The Red Devils had 42% ball possession with ten shots on goal, out of which five were on target. Bruno Fernandes was the one who scored the first goal through a penalty while Marcus Rashford scored the second for Manchester United.
On the other hand, Chelsea is looking forward to winning after their goalless stalemate against Sevilla on Tuesday, 20th October 2020, as they travel to meet The Red Devils at home. As you all know, meeting a" red" devil at home and going with ease will not be an easy task. According to the two teams' head-to-head statistics from February 2019, we can see that the host had won one match, drawn one, and lost one match to the visiting team in their last six meetings.
Looking at the goals recorded in these meetings, we can see that 17 goals were recorded, out of which 12 were from the host and the remaining five from the visiting team.
Taking a brief look at the two teams' form guide, history made it known that The Red Devils has won four matches and lost two matches in their last matches.
As for the visiting team, Chelsea, they have won two matches, drawn three and lost one match in their previous meetings with other teams.
Match Prediction
As the present situation of The Red Devils in the English Premier League is not putting enough smiles on their faces and that of their fans', the team will be looking forward to bringing something to encourage them on Saturday in a match against The Blues.
Even though the visiting team is no ordinary team loaded with dangerous players, we think Manchester United should be able to defeat their opponent as they will play the game with their last breath and not receive a shameful defeat at home from the visiting team.
We predict a match odd of 2.60 for the host to defeat their opponent, 2.70 for The Blues to win the game, and 3.70 for the game to end as a stalemate between them.
—
Join CoinGyan Telegram Channel to Get Free Trading Signals, Crypto Guides, and Much More