Following the English Premier League'sLeague's progression to the 7th game week, Turf Moor is set ablaze as Burnley is set to host Chelsea on their ground on Saturday, 31st October 2020. The game between the two sides will be starting by 16:00 GMT.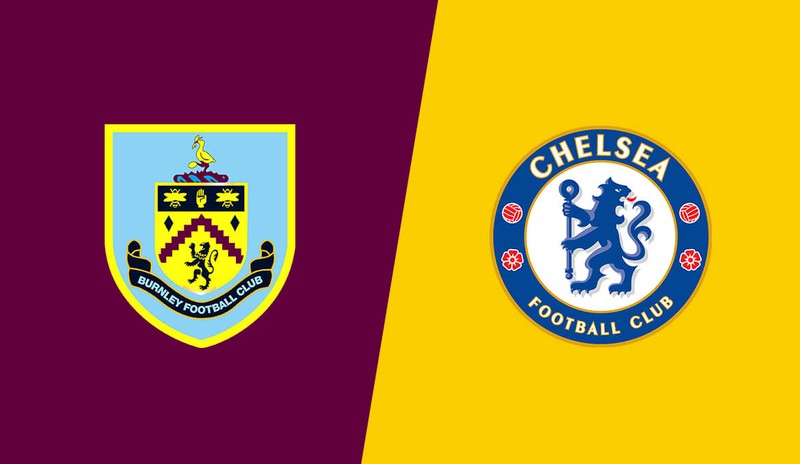 The host, who sits in the 18th position on the tournament table with 1 point after losing to West Brom on Monday, 19th October, is looking forward to making things right as they lock horns with Chelsea. The latter sits in 8th position with 8 points after playing a stalemate with Manchester United.
In Burnley'sBurnley's last game against West Brom, we can see that Burnley was defeated at home by their opponent, playing one goal without a reply from the host.
In the challenging game between the two sides, Burnley managed 38% ball possession with ten shots on goal, out of which four were on target, while West Brom had six shots on goal with 5on target. Heung-Min Son of West Brom netted the game's only goal in the 76th minute, leading to West Brom'sBrom's victory.
Chelsea's teams locked horns with The Red Devils on Saturday, 24th October, which led to a goalless stalemate between the two sides. Chelsea managed 50% possession against Manchester United with seven shots on goal in the match, out of which four were on target, while The Red Devils had four shots on goal with one on target.
According to the team's teams' head-to-head statistics from November 2008 to date, history made it known that the two teams had clashed 13 times. In the meetings, The Blues have won 8 matches, drawn four, and lost just one match against Burnley.
In their last meeting in January 2020, Burnley traveled to Stamford Bridge to lock horns with Chelsea, but they went home sad as they were defeated by The Blues, playing three goals without reply from Burnley.
Looking at the two teams' form guide, we can see that Burnley has not been performing well this season, as they had only one win, one draw, and five losses in their last seven matches. On the other hand, Chelsea had been trending with an unbeaten record in their last six matches, as they have two wins and four draws.
Looking at Burnley'sBurnley's squad to combat with The Blues, we can see that the squad will be excluding Jack Cork due to his ankle injury. Phillip Bradsley will also be missing out due to his health status as he was tested positive for the contagious virus, Coronavirus.
As for Frank Lampard'sLampard's men, almost all his players are fit for the task ahead of them except Kepa Arrizabalaga and Billy Gilmour, who is battling with shoulder and knee injury respectively.
Match Prediction
According to the statistics above, we think Chelsea is more likely to add Burnley to their unbeaten record playing two goals with Burnley's reply. We predict a match odd of 1.50 for Chelsea to win, 6.00 foe Burnley to win, and 4.75 for them to play a stalemate.
—
Join CoinGyan Telegram Channel to Get Free Trading Signals, Crypto Guides, and Much More