The English Premier League will be bouncing back into action next week, with top teams combating for the tournament winner. One of the games fans are looking forward to watch is that of Leeds United and Leicester City.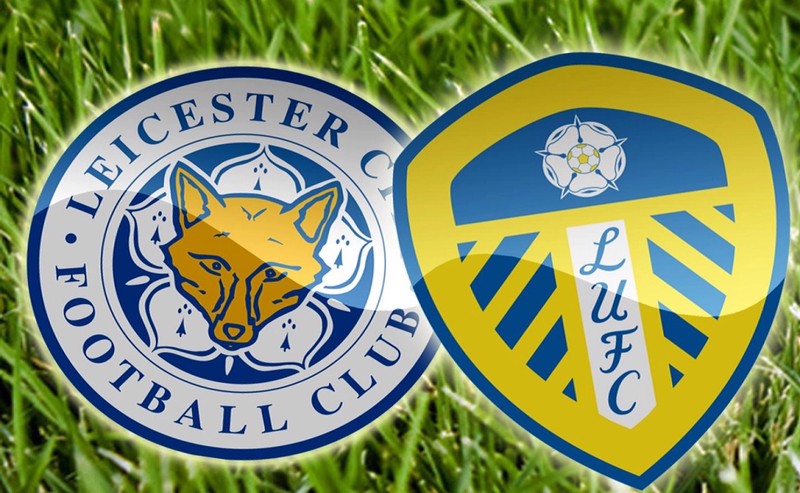 Elland Road Stadium is to be set ablaze as Leeds United host Leicester City on their ground on the 7th game week of the English Premier League on Monday, 2nd November 2020. The match between the two teams will be kicking off by immediately 20:00 GMT.
The host, who sits in the 6th position on the league table with 10 points after defeating Aston Villa on 23rd November, is looking forward to replicating their victory against Leicester City. They sit in the 4th position with 12 points after defeating Arsenal at home.
In Leed United's last match against Aston Villa, we can see they defeated Aston Villa at home playing three goals without a reply from their opponent. In the match, Leeds United possessed their opponent with 60% with 27 shots on goal, out of which nine were on target. Patrick Bamford of Leeds United was the one who scored a hat trick in the 55th, 67th, and 74th minute of the game, and his outstanding performance was rewarded with the man of the match.
As for Leicester City, they traveled to lock horns with Arsenal at home, which led to a shameful defeat for The Gunners as they were defeated at home playing one goal without a reply from The Gunners.
In the 90 minutes game between the two sides, The Foxes had 44% ball possession against their opponent with six shots on goal, out of which two were on target. Jamie Vardy is the one scorer of the game while scoring The Foxes' precious goal in the 80th minute of the game.
Taking a brief look at the head-to-head statistics between the two sides since April 2012, we can see that the two teams had clashed six times. Leicester City has won 3 matches in these meetings, drawn two and lost 1 to Leeds United.
In their last meeting, we can see that Leicester City hosted Leeds United in an EFL League match, which led to a win for the host as they defeated Leeds United playing three goals against 1.
According to their form guide, History made it known that Leeds United had won 3 matches, drawn one, and lost 1 in their last five matches, while Leicester City had won 3 matches and lost 2 in their last five matches.
Looking at Leeds United's squad who will lock horns with their opponent on Monday, we can see that the squad will be excluding Gaetano Berardi, Adam Forshaw, and Jay-Rot Grot due to their respective injuries.
As for Brendan Rodgers, he will be selecting a set of players to tackle Leeds on Monday, excluding Ricardo Pereira and Wilfred Ndidi due to their injuries.
Match Prediction
According to the statistics above, we think the game between the two sides is likely to end a stalemate between them playing one goal against 1.
We predict a match odd of 3.06 for Leeds United to win, 3.18 for Leicester City to win, and 3.6 for the game to end as a stalemate between the two sides.
—
Join CoinGyan Telegram Channel to Get Free Trading Signals, Crypto Guides, and Much More